Why do we exist?
Great companies, happy people
5 steps of strategic transformation
Start with Why
100% of top management believe, understand and support the business context.
Ask your people, how they are going to add value
Employees decide how processes should support the business context.
Recognize, what is adding value at the moment
100% of stakeholders agree on the current state.
Set up one leadership standard
100% of leaders practice on the basis of Leadership 734.
Create problem solving system
Employees can't wait until Monday not Friday.
Lean Strategy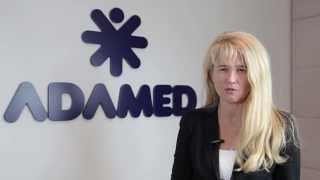 dr n. med. Małgorzata Adamkiewicz
CEO Adamed Group
Transformation in operations
https://www.youtube.com/watch?v=u86XsmXPaN0">
Michał Zamorski
Executive Director
Lean Strategy Corporate Banking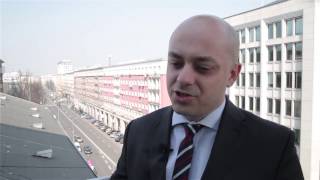 Karol Stępień
Director of Corporate Banking
25% productivity increase
Maciej Włodarczyk
President of Iglotex S.A.